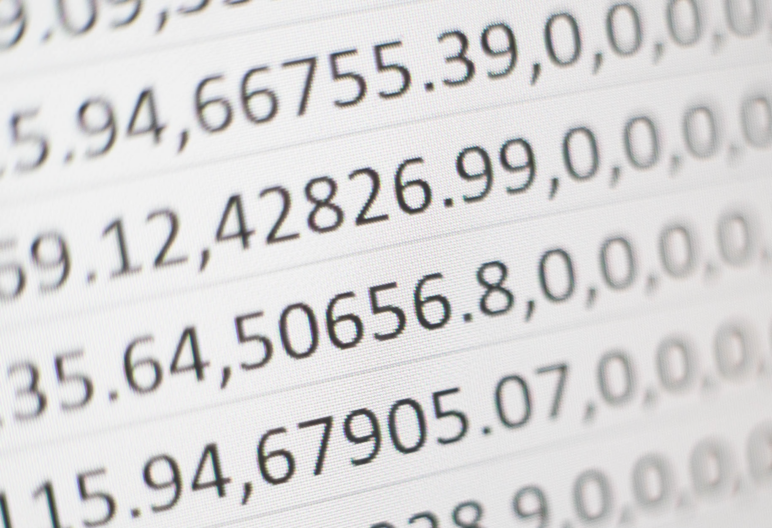 It's here! "Data from picture" saves you from manually entering data into spreadsheets.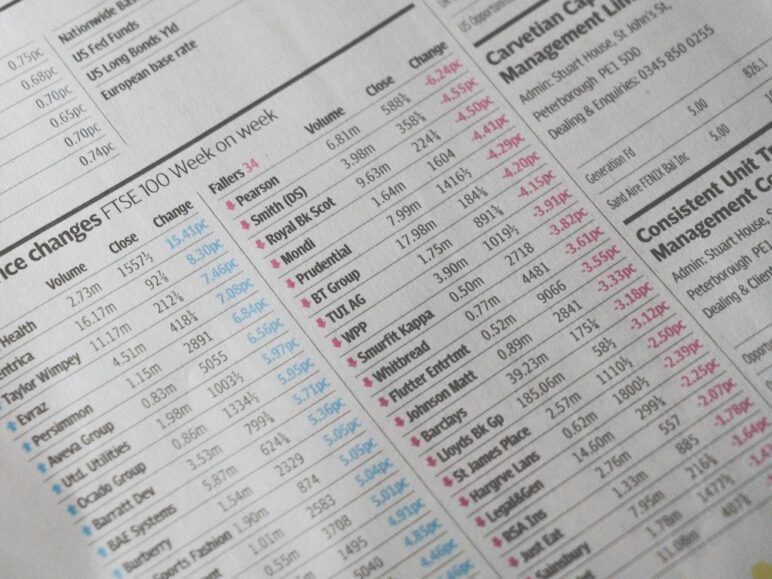 This one will be super useful - it's called "import data from picture" and it's coming soon to a spreadsheet near you!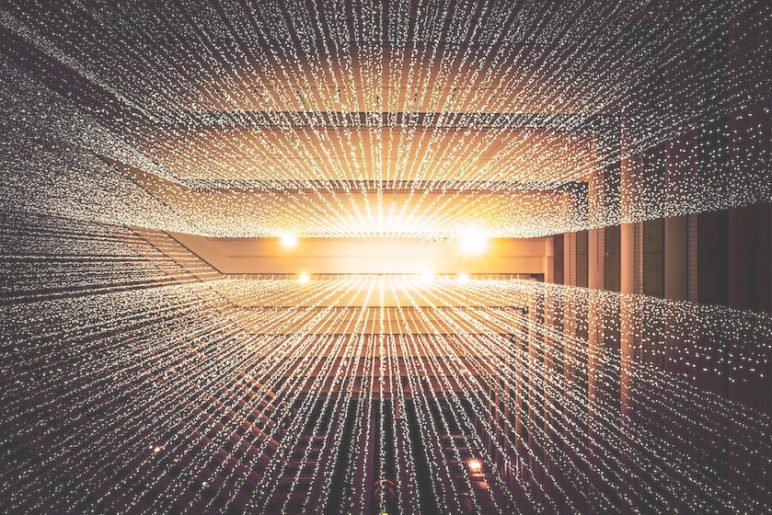 A busy day over at Ignite 2021 gives us an early look at a significant new feature in Excel that has the potential to have a huge impact in the coming years.