Excel Quicker plans
All our plans are designed to help you Excel Quicker, and offer excellent value.
You can choose one of our reasonably priced paid plans, or join for free on our standard plan.
See below for more information about our plans and what's included.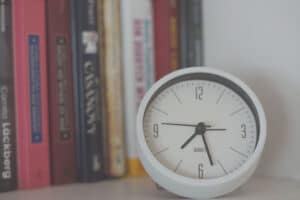 Plan information
Available plans
Plan prices shown are in US dollars per user per month. Paid plans are charged yearly in advance.
Plan features explained
Each plan gives you access to our tip of the week, with the following plan features:
Tip features
Each tip is packed with features to help you Excel Quicker.
Clear instructions with screenshots
Tips are provided with clear instructions so you can follow along step by step.
Screenshots show what each tip looks like in action.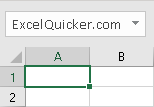 Formulas and keyboard shortcuts
Most tips involve using formulas, keyboard shortcuts or both. Tips show these clearly so that you can apply tips to your own work right away.
Formulas and shortcuts are also related to other tips or common steps across workflows, so that you can make the most of different tips that become more powerful when combined.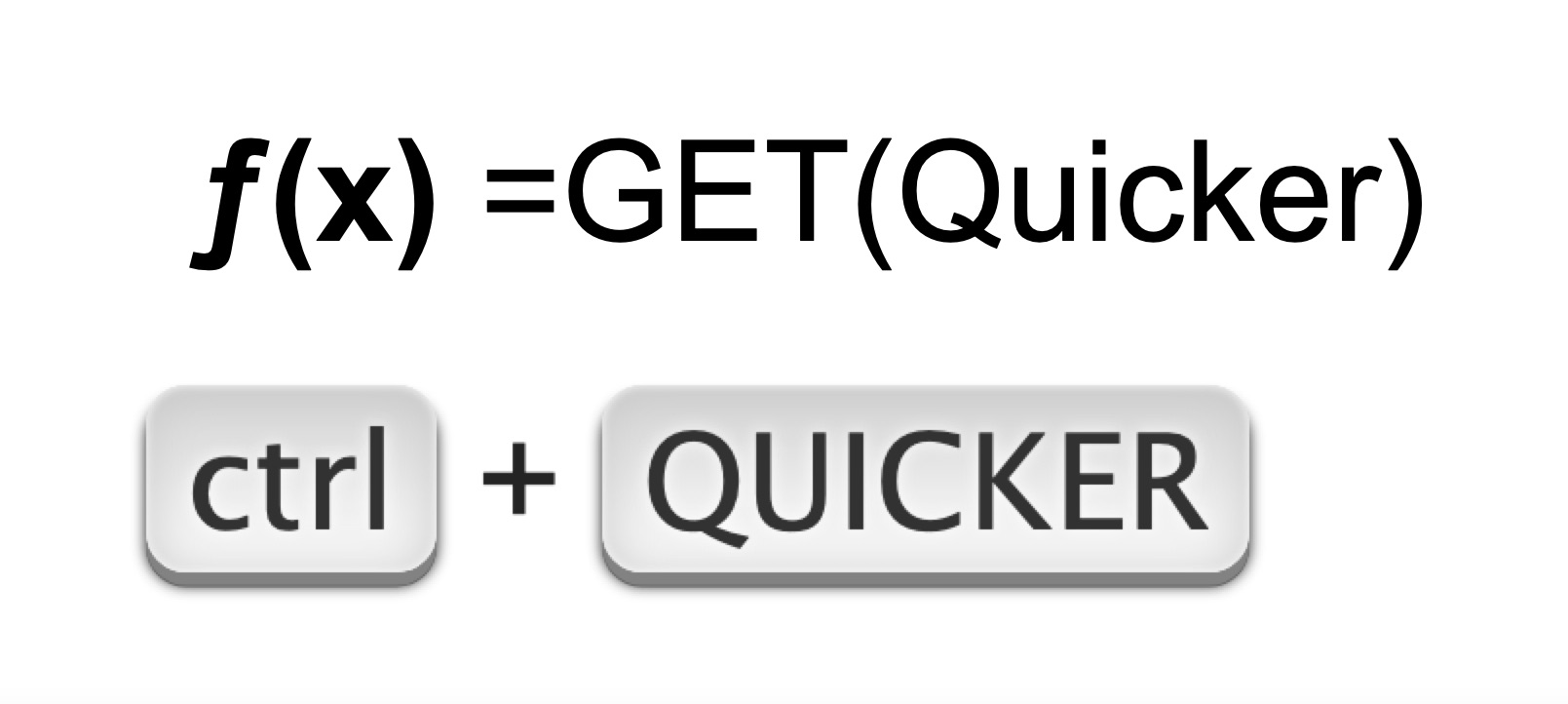 Quicksheet PDF
A Quicksheet PDF summary is provided with each tip. You can keep these or display nearby for future reference.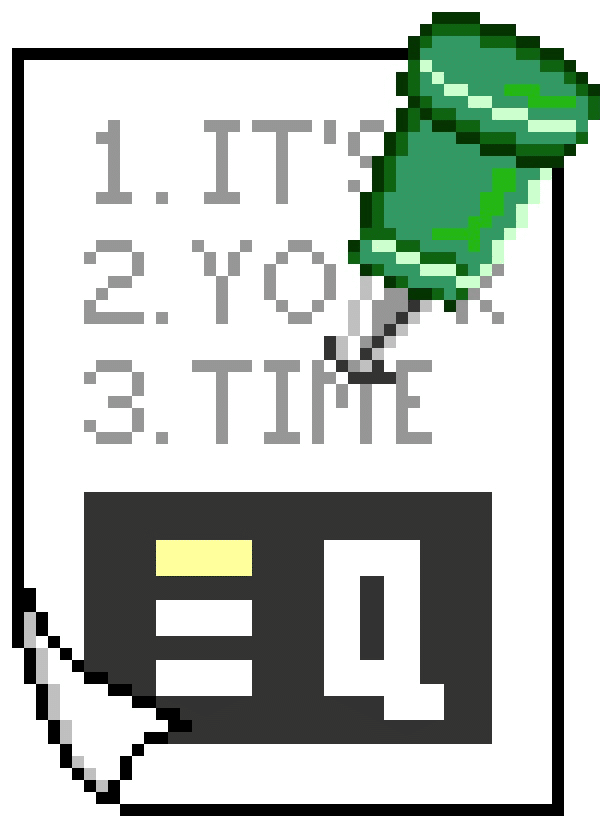 Example files
Example files for each tip save you time because you can use them in your own work instead of starting from scratch.
These are yours to keep with no restrictions on use.
You can copy elements of each tip (such as formulas) across to your existing documents if needed.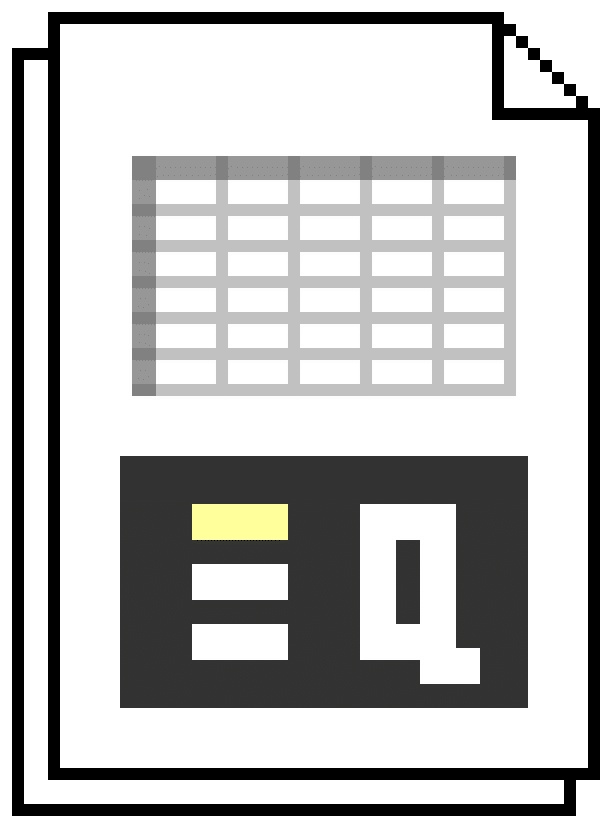 VBA syntax
VBA syntax shows you how to automate tips so that your software can do it for you.
Easy to follow
The easy-to-follow automation guides include:
Programming commands to automate tips
How to use functions, constants and variables that relate to each tip
Common syntax problems and how to avoid them
Syntax for everyone
Users who are less familiar with VBA or macros benefit from clear summaries of how to program each tip and how to use the parameters.
Experienced VBA users can benefit from comprehensive tips on how to integrate tip automation with other tips or existing code projects.
Unlock extra functions
Syntax options go beyond what is available when recording macros, to provide much more flexibility and save lots more time.
All syntax and related content observes best practice programming standards for efficient use of resources and lean, scalable, robust automation that provides ease of use and troubleshooting.
To harness the time saving power of macros and VBA automation, we recommend using Excel for Windows Desktop. Our VBA syntax is not tested on other versions (such as Excel for Mac, Excel for iOS or Excel for Android).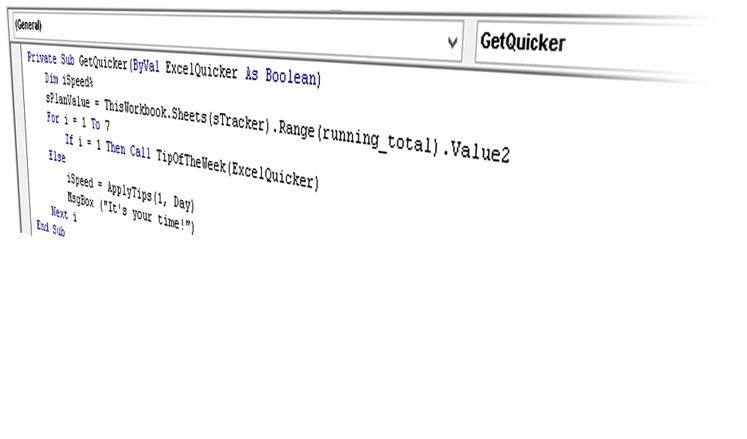 Access to tip features is determined by the plan selected. See available plans for a summary of each plan's access.
---
Tip sections
Each tip includes 3 sections:
Quick Tip
The Quick Tip section shows the main purpose of the tip.
You can learn and apply these quickly, to start saving time immediately.
Quick Tips are also visible on the public section of our website.
Bonus Tip
The Bonus Tip section helps you to get even more out of every tip.
Bonus Tips show you how to extend the Quick Tip or operate it even faster.
These are designed to accelerate your time savings, by making full use of each tip after mastering the Quick Tip.
To access Bonus Tips, you must get an account. Bonus Tips are included with any of our free or paid plans.
Expert Tip
Expert Tips are designed to maximise your time savings by unleashing the full power of that tip.
The Expert Tips section also shows how to combine different tips together, unlocking a more efficient workflow.
Expert Tips are only available in our paid plans.
Access to each section is determined by the plan selected. See available plans for a summary of each plan's access.
---
Access to tips
Email and website access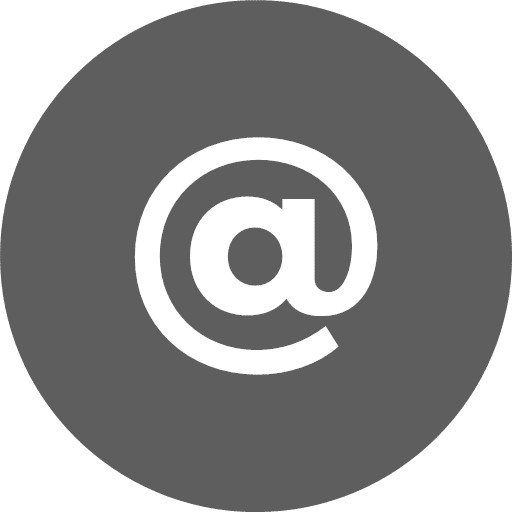 Get a new Tip each week by email
All accounts get the Tip of the Week by email.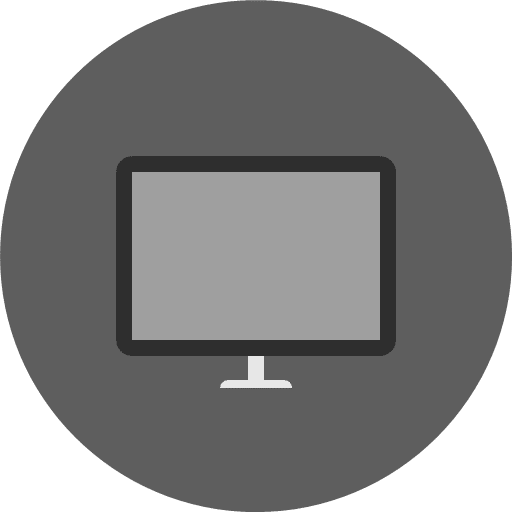 All accounts come with a login to ExcelQuicker.com where you can see the Tip of the Week in action.
Advance publication
We provide tips on two different schedules:
Advance Publication
Our Advance Publication schedule gives you access to each tip when it is released, with no waiting.
Paid plans get access to our Advance Publication schedule.
Delayed Schedule
The Delayed Schedule contains the same tips, but it runs two weeks behind the Advance Publication schedule.
Free plans get tips on the Delayed Schedule. The public section of our website also runs on the Delayed Schedule.
Both schedules provide the Tip of the Week by email as well as on the website.
The tips are the same; your schedule drives which tips you get each week.
---
More tips
Last week's tip
Access to last week's tip can be useful to refer to the previous tip without needing the original Tip of the Week email.
It can also assist in reviewing tips after becoming familiar with using them for a week, as a reminder or to make sure you are getting the full functionality of each tip.
Recent tips
Get access to recent tips so you can combine tips and get even quicker.
Access to more tips is determined by the plan selected. See available plans for a summary of each plan's access.
Choosing a plan
With a range of free and paid plans, we've got what you need to help you Excel Quicker.
Compare plans to decide which one is best for you.
Each plan is suited to a wide range of users. Here are some examples showing who would benefit from each plan.
Standard
Standard users don't spend most of their time on spreadsheets, they are far too busy with other work.
When they are using spreadsheets, they just want to get the information they need and move on.
The Standard plan helps them to do that quicker and get back to other things.
---
Advanced
Advanced users are on the way up.
Colleagues often look to them for advice. They often have some level of automation or time saving formulae in their work, but don't always have the time or mandate to rewrite files more efficiently or attend advanced training courses to further their own expertise.
The Advanced plan helps them to stay ahead of their increasing responsibilities and authority, as well as staying ahead of increasing expectations and demands on their time.
---
Professional
Professional users are usually the ones businesses rely on to make it happen.
Sometimes it's their own business, but often it is their employer counting on them or their team. Critical functions and processes rely on them to be dependable and efficient.
The Professional plan helps them to "make it happen" quicker (for their boss or their team or their business), and reduce the impost on their own personal time (for themselves).
---
Elite
Elite users can often be found somewhere other than at a computer.
They don't spend much time concentrating on getting work done. They can usually be found occupied with their favourite hobby or doing their own research, or just relaxing. Most of the time that they do spend at a computer is aimed at automating what they do, so the computer can do it for them.
The Elite plan helps them maximise the tasks they can delegate to the computer, and maximise their time spent on other things.
---
Questions?
We're here to help.
Used every day
Our tips are used every day and relied on by software users to help them excel quicker.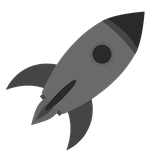 Money back guarantee
We offer a 14-day money back guarantee on all new accounts.
You can cancel for any reason in the first 14 days for a full refund.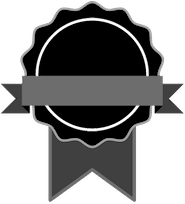 Secure payments
Payments are handled directly by our payments provider, so we never see your card details.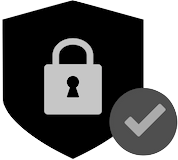 All payment transactions use industry-standard connection security.
Cancel any time
You can cancel your account at any time if you don't want to renew.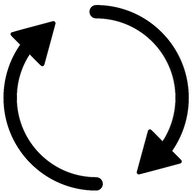 Account management
Update your account details at any time using the account management area of our website.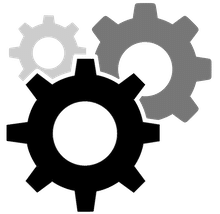 Got a different question?
Ask us!
Ask us your question here and we'll do our best to help.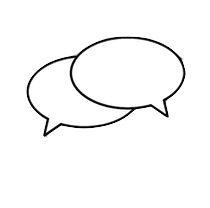 Available plans | Plan features explained | Choosing a plan| Questions