Excel Quicker
See how it works, find out about tip features, and learn how to get started.
Tip of the week
Each week, we publish a new tip.
Our tips help you finish spreadsheets faster.
Get more time for important things.
It's your time!
Tips are sent out by email each week, and are available at ExcelQuicker.com by logging in.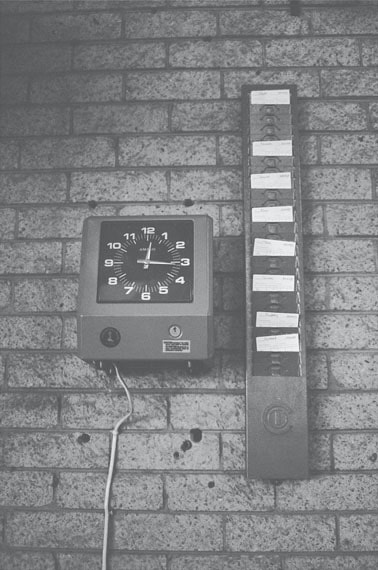 Get quicker
To get more from each tip, get a free account or get one of our reasonably priced paid plans. See our plans to compare plan details.
Tips shown on the public section of our website are on a delayed release schedule, and contain only some tip sections.
Tip features
Clear instructions with screenshots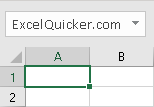 Formulas and keyboard shortcuts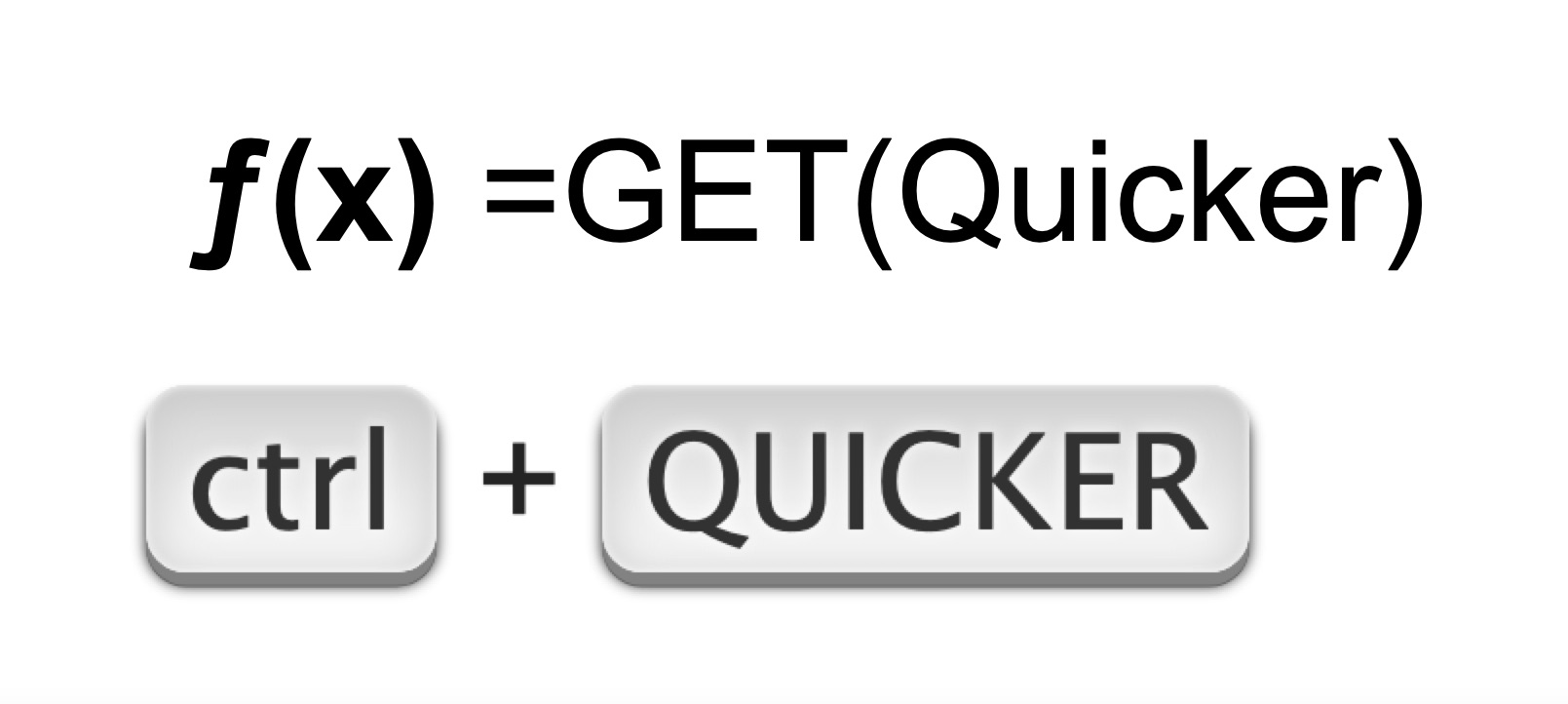 Quicksheet PDF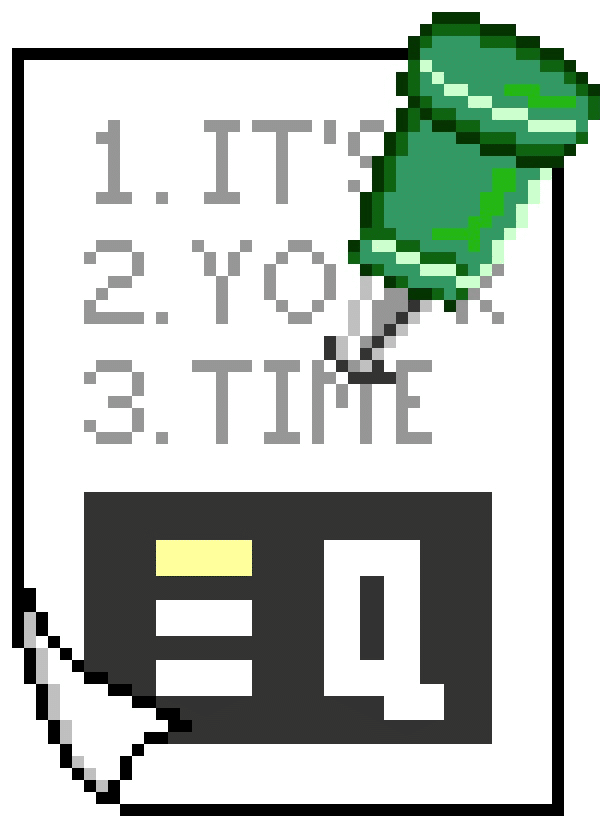 Example files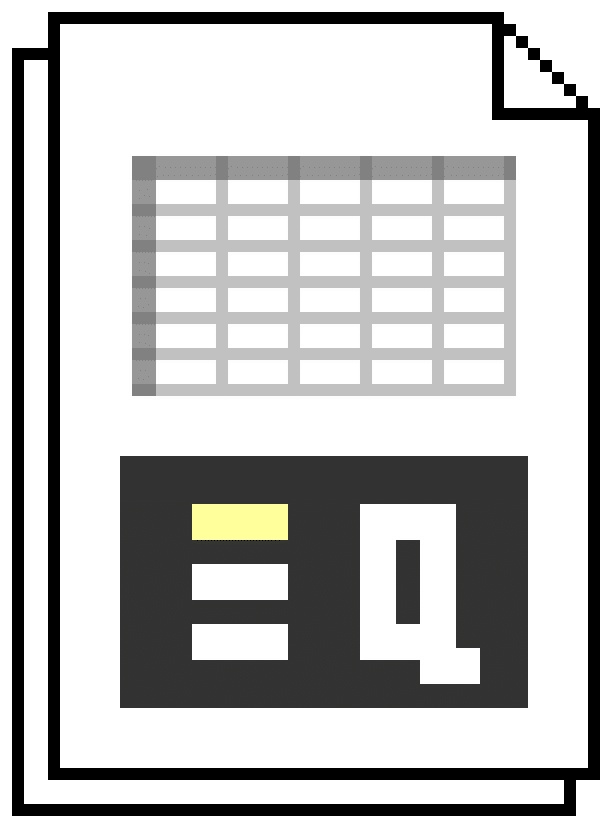 VBA syntax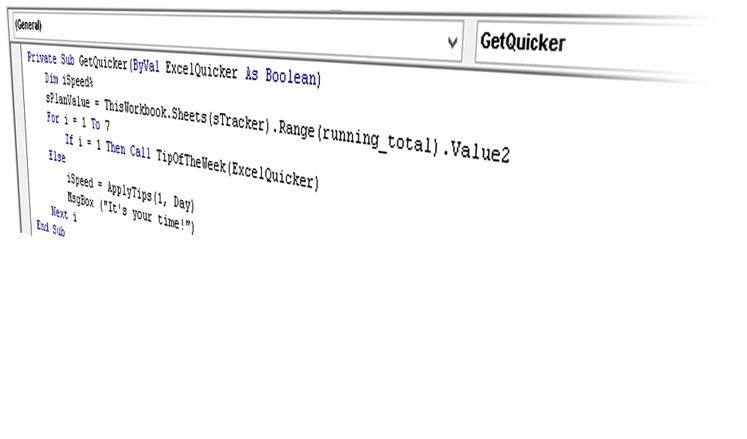 Read more about these tip features on our plans page.
Access to tips
Access to tips and website features is determined by the plan selected. See available plans for a summary of each plan's access.
Tip sections
Quick Tip
Quick Tips show the main purpose of the tip.
You can learn and apply these quickly, to start saving time immediately.
Bonus Tip
Bonus Tips show you how to extend the Quick Tip or operate it even faster.
These are designed to accelerate your time savings, by making full use of each tip after mastering the Quick Tip.
Expert Tip
Expert Tips are designed to maximise your time savings by unleashing the full power of that tip.
The Expert Tips section also shows how to combine different tips together, unlocking a more efficient workflow.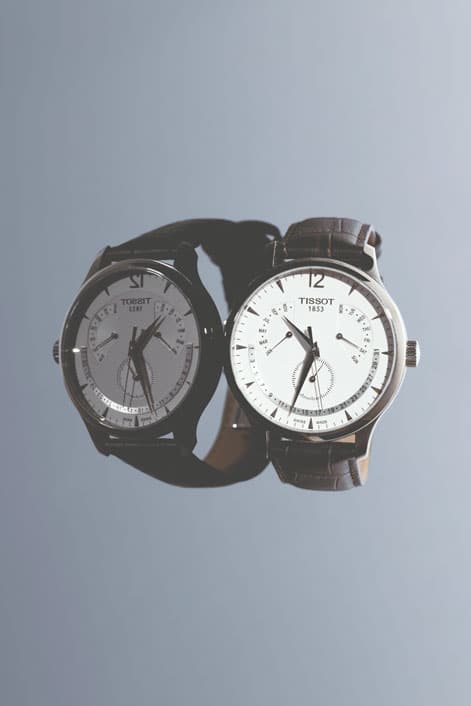 Email access
Each weekly tip is sent out by email.
Advance Publication recipients get each tip as soon as it is published.
Everyone else gets each tip on the Delayed Schedule two weeks later.
Website access
Tips are displayed on our website as soon as they are published.
These are available to logged in account holders on the Advance Publication schedule.
Tips displayed on the public section of our website are on the Delayed Schedule.
More tips
Last week's tip
Access to last week's tip can be useful to refer to the previous tip without needing the original Tip of the Week email.
It can also assist in reviewing tips after becoming familiar with using them for a week, as a reminder or to make sure you are getting the full functionality of each tip.
Recent tips
Get access to recent tips so you can combine tips and get even quicker.