Get started
Welcome to Excel Quicker!
Set up your account in just a few clicks.
You'll be able to log in and get started right away.
For more information see how it works or compare plans.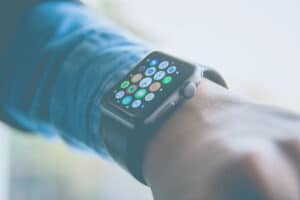 1. Plan selection
Your plan selection has been saved.
Your chosen plan is:
Standard  choose a different plan
This plan is $0 per month, charged yearly.
A payment of $0 is required to activate this plan, which provides account access for one year.

Prefer to start free? Get your free Standard plan here.
All plans include:
Access to website features is determined by the plan selected. See available plans for a summary of each plan's access.
2. Account details
Your account information has been saved.
3. Payment method
Your account will be created immediately, so you'll be able to log in and get started right away.
To continue, please choose a plan (above).
Questions?
We're here to help.
Used every day
Our tips are used every day and relied on by advanced users to help them excel quicker.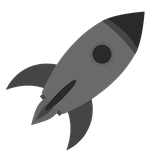 Money back guarantee
We offer a 14-day money back guarantee on all new accounts.
You can cancel for any reason in the first 14 days for a full refund.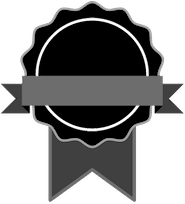 Secure payments
Payments are handled directly by our payments provider, so we never see your card details.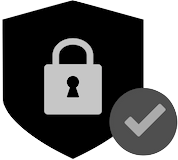 All payment transactions use industry-standard connection security.
Cancel any time
You can cancel your account at any time if you don't want to renew.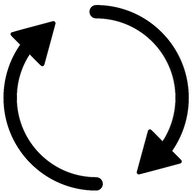 Account management
Update your account details at any time using the account management area of our website.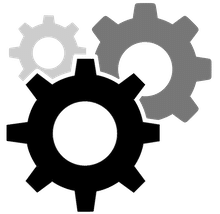 Got a different question?
Ask us!
Ask us your question here and we'll do our best to help.