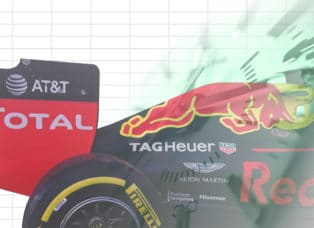 November 21, 2023
Quick formula hacks with SUMIF and COUNTIF
Get more flexibility and speed from SUMIF and COUNTIF functions, whether you are new to them or use them already.
Want to sum only the positives or negatives from a combined list of numbers? Need to add or count items based on matching an account number, date, or description?
Here's a quick way to do all this and more.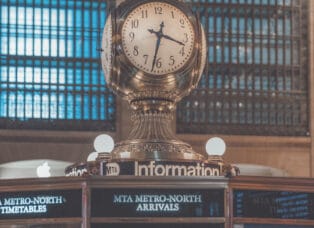 Each week, we publish a new tip.
Our tips help you finish spreadsheets faster.
Each tip is packed with examples, shortcuts, formulas, tips and resources.
Benefits
Finish work earlier
Impress your manager
Control your budget
Get more done
Have more time
Learn new spreadsheet skills
Get quicker at what you can already do
Start saving time immediately
Avoid long and costly training sessions
Become more efficient
Get more time, whether you're a beginner, a veteran spreadsheet guru, or anywhere in between.
Tip features
Our tips are used and relied on every day.
Sign up, get quicker and get ahead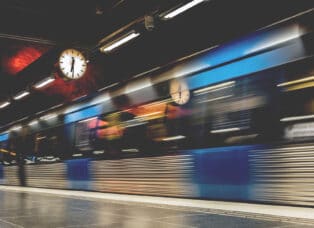 Get started in just a few clicks.
Your account will be created immediately, so you can log in right away.