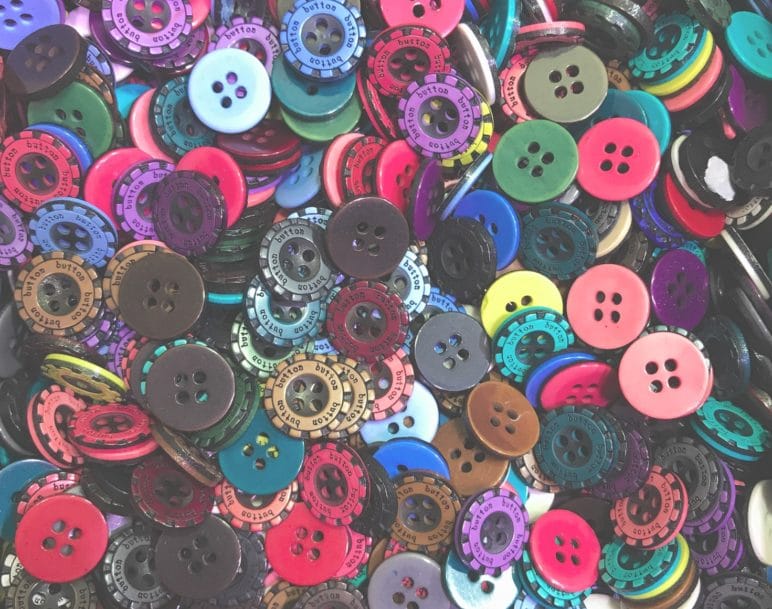 There's a new way to launch a macro with Office Scripts!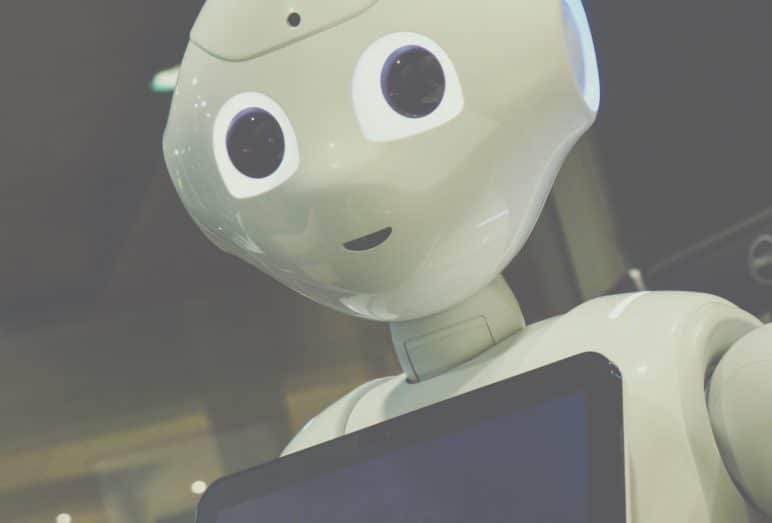 Office Scripts, the Next Big Thing for the long term future of automation in Excel, is now officially here. Well... sort-of. Read on for more information!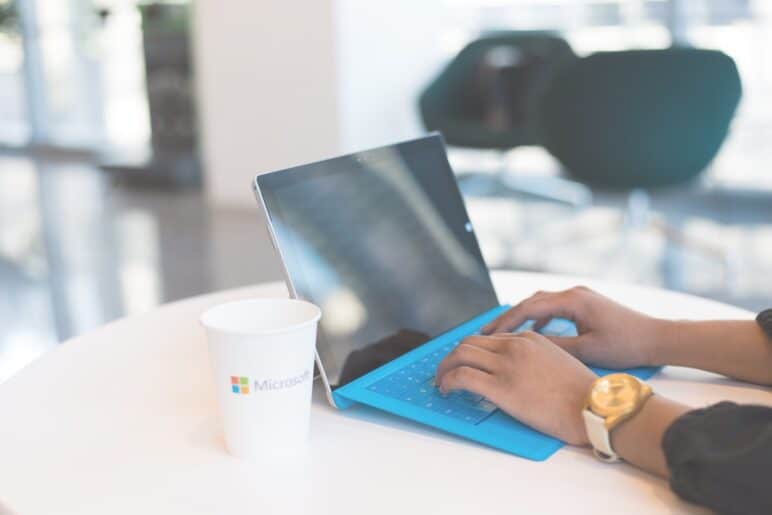 Microsoft gets busy collating realistic examples for Office Scripts. Tinkering with Office Scripts yet? Check these out!