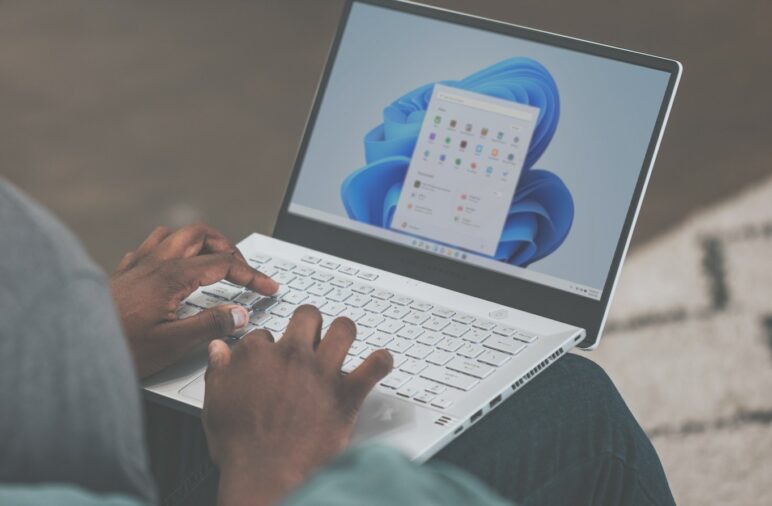 It's here! Office Scripts, Excel's latest automation tool, arrives in the main desktop version of Excel.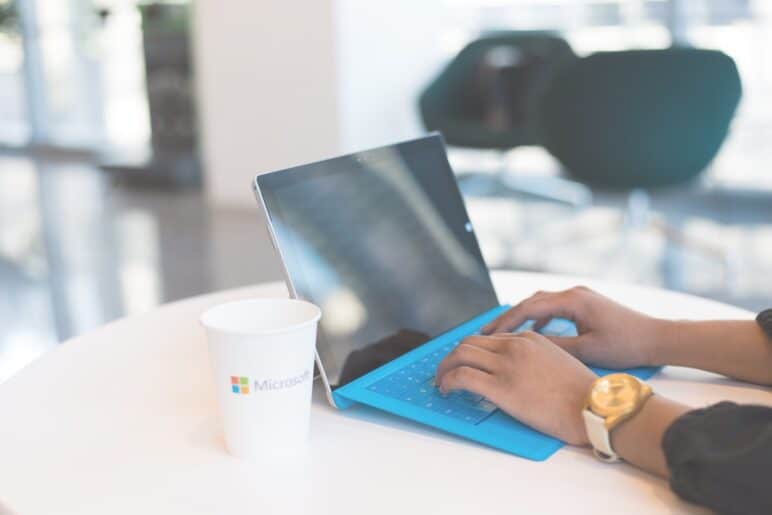 Microsoft gets busy collating realistic examples for Office Scripts. Tinkering with Office Scripts yet? Check these out!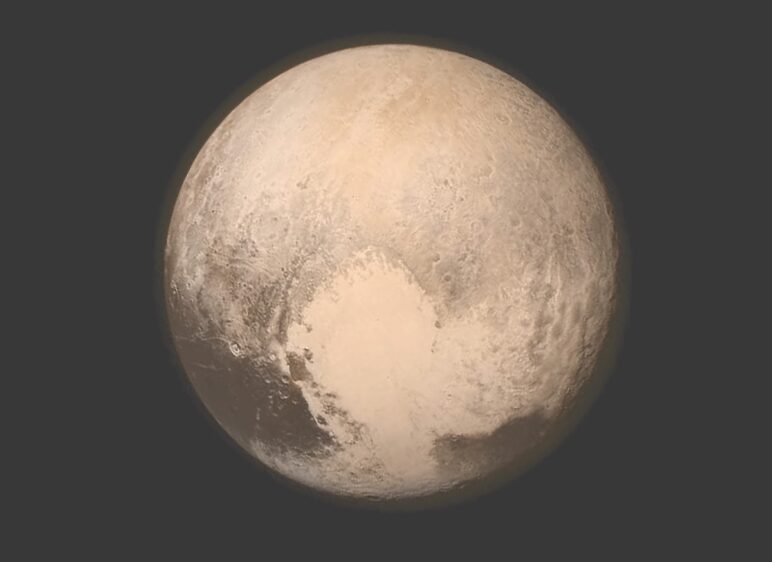 Still using .XLS to save new spreadsheets? It has now been 15 years since XLSX arrived. What happens when you choose the wrong format?